In an economy very careful about the goods cost, to make direct import from the countries of origin of the goods becomes a very important factor.
The management of the purchasing, transport, storage and sales costs are essential elements for the companies to make the difference, or to stay competitive in their own markets.
Eurasia knows very well all these aspects and, in addition to the wholesale of its products from the platform of Italy and Thailand, offers to its customers import solutions and its complementary services.
To investigate in detail all the essential information concerning the products importation related to our direct prodution from Thailand and Indonesia, click on the categories listed below: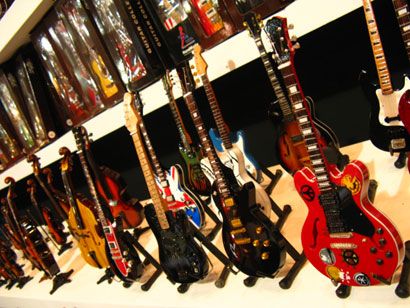 "Music Legend Collection" series import catalogues
"Music Legend Collection" series informative sheet
"Music Legend Collection" series volumetric and weight informations
Methods and payment conditions
Quality controll and delivery time
Eurasia 1 also, through their presence and their company sites in Thailand and Indonesia, is able to offer a trading service for what concerns the purchasing and importation of products not on its own prodution. 
To receive more informations about our trading service click here.
For further clarifications or informations about our import offers from the Far-East please contact:
Calcagno Davide
tel:             +39 366 3640426      
skype: calcagno.eurasia1

Macario Stefano
tel:             +39 393 9402167      
skype: giandu74